Social media has become a huge part of our daily lives. We love to share personal photos and updates on what is happening in our lives with others. Social media has allowed us to do this better and faster than ever and we are able to instantly share with everyone you know.
However, let us take a moment to stop and think about this. Every time you post on social media your information, some of which is very personal, is uploaded to the internet. Apart from your close circle of friends and family, who else can see what you post? Spam bots, strangers, and even cybercriminals are able to see this information and might decide to use it for their own gain.
To protect your online privacy make sure to follow these small tips:
1.) Make sure you have the right options for your permission. Most social media are asking you to negotiate terms that are better for them — not you. Some of it may exceed your limits on personal comfort.
2.) Do not fill in your full name and address. You never know when a cybercriminal could take advantage of this information. For example, by combining your first name and last name, they can guess your email address or your login information.
3.) Consider carefully what personal details you provide in your profile. Social media usually request additional information, for example, your home town, schools that you attended, your current and former employer, political affiliations, and general interests. All this information can be stored and tracked.
4.) Before you share your post, carefully decide whether you want it to be visible to everyone, only friends, or friends of friends when reviewing your privacy settings for each platform.
5.)Do not let your posts come back tomorrow to haunt you. Most companies are now checking social media pages before hiring someone. Simply keep the shades of your privacy at the appropriate level.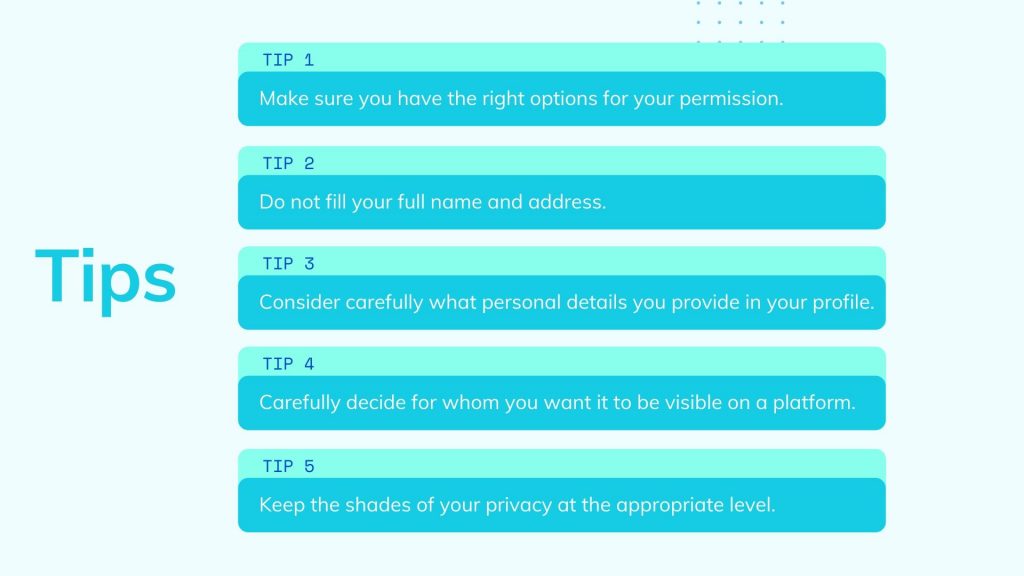 With all of these tips in mind, we decided to provide a completely private social platform – Zapya Go. Zapya Go allows you to be social without having to compromise your privacy. Only your private circle of close friends can interact with you and see, like, and comment on your moments on Zapya Go. There are no strangers in your circle, no login required, no generated friend suggestions, no online user search.
If you are concerned about keeping your privacy online, Zapya Go is waiting for you!
New year, new decade, new private social app!
Your privacy is important to us!