Today we suffered a great loss. Basketball legend Kobe Bryant, the NBA MVP who had a 20-year career with the Lakers, was killed Sunday when the helicopter he was traveling in crashed and burst into flames in the hills above Calabasas. His daughter Gianna, 13, was also on board and died along with seven others.
Kobe Bryant was not only a legend in basketball, but he was also a true inspiration to many of us off the court as well. A mentor to someone, a hero to others and most importantly a great father to his daughters.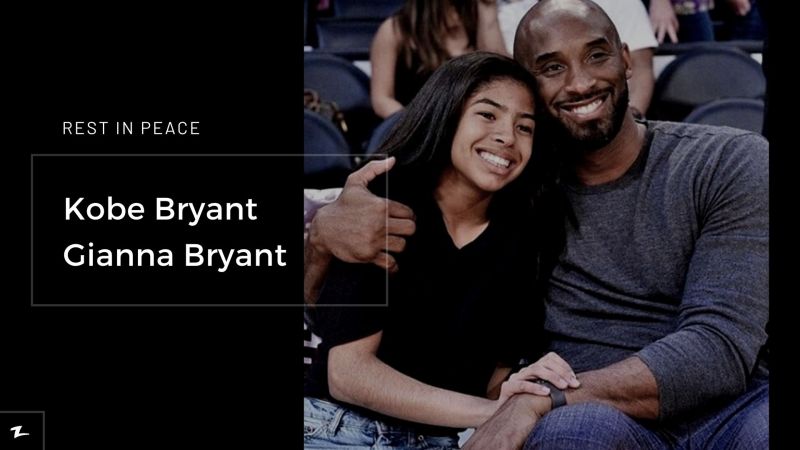 Life is unfair and takes the people we love too soon sometimes. Always tell your loved ones you love them over and over. Take a moment to hug them or resolve a conflict with someone you care about. Cherish every single day. You just never know.
Our hearts and prayers go to the Bryant family as they mourn the loss of their beloved father and daughter. Hoping they find peace in knowing they are together forever.