Bored at home? Why not work on sharpening your mind? It is important to keep your mind happy and healthy. A great way to do that is to give your brain a workout by playing fun games that sharpen your mind. We created a couple fun brain quizzes for you to try and solve!
Spot the Difference
Can you find the differences between these two images?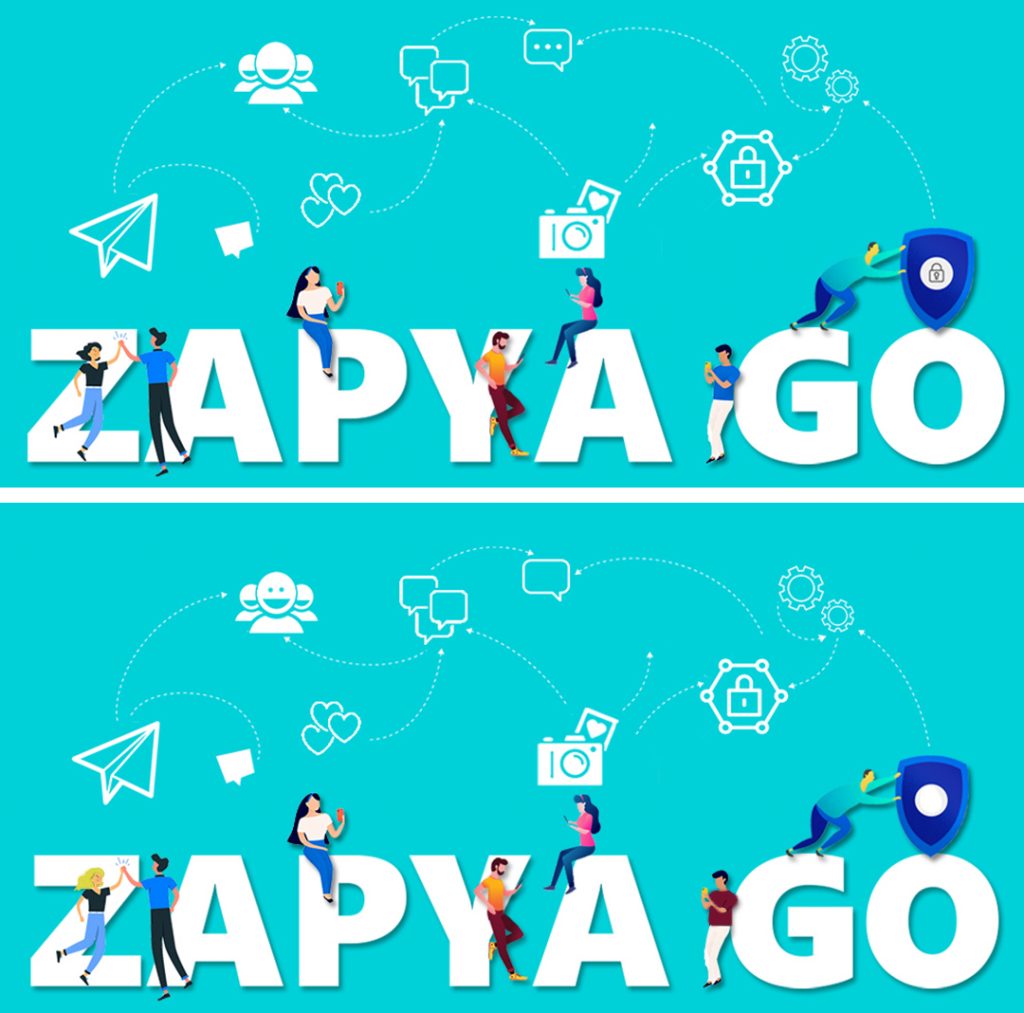 Guess the Missing Number
Can you figure out what number is missing from this pattern?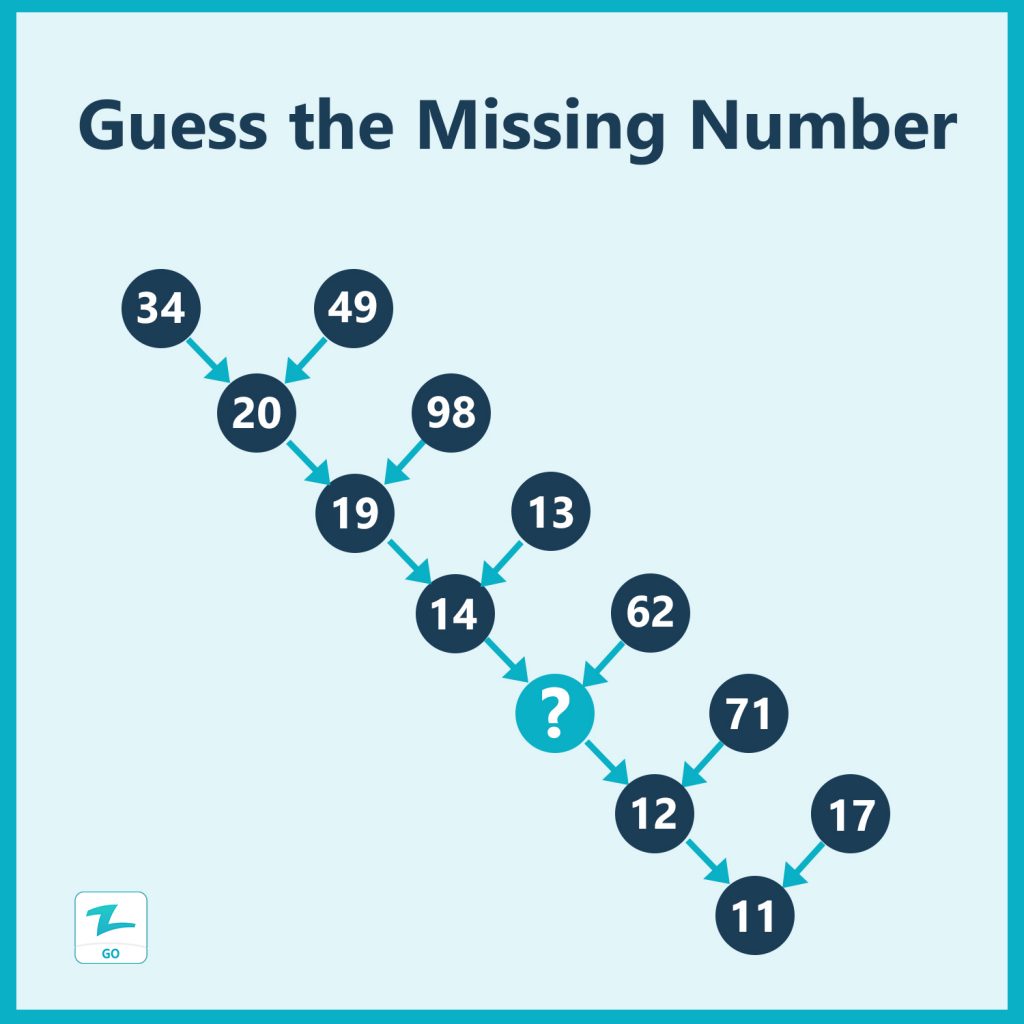 Remove 6 Matches to Make Ten
Can you spot which six matches you need to remove in order to make ten?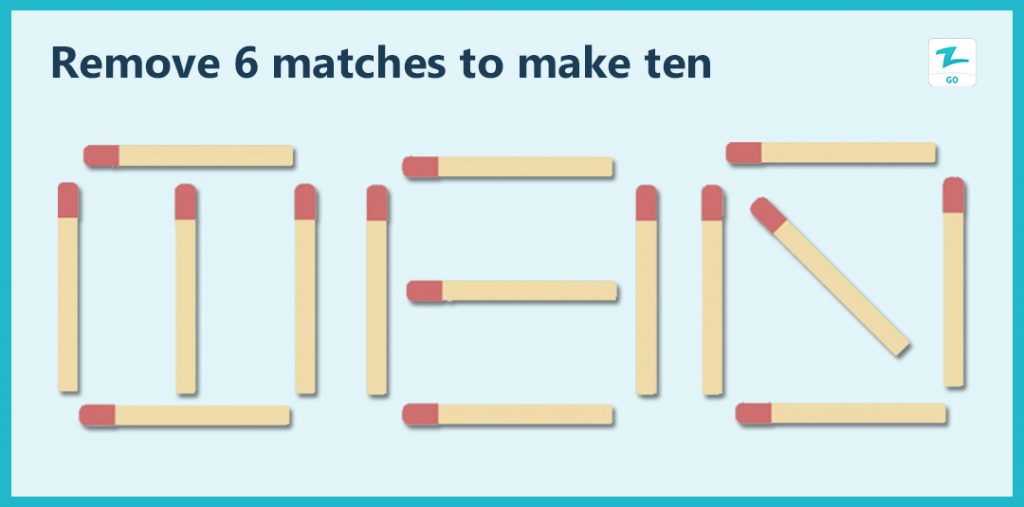 Math Challenge
Are you able to solve this math equation?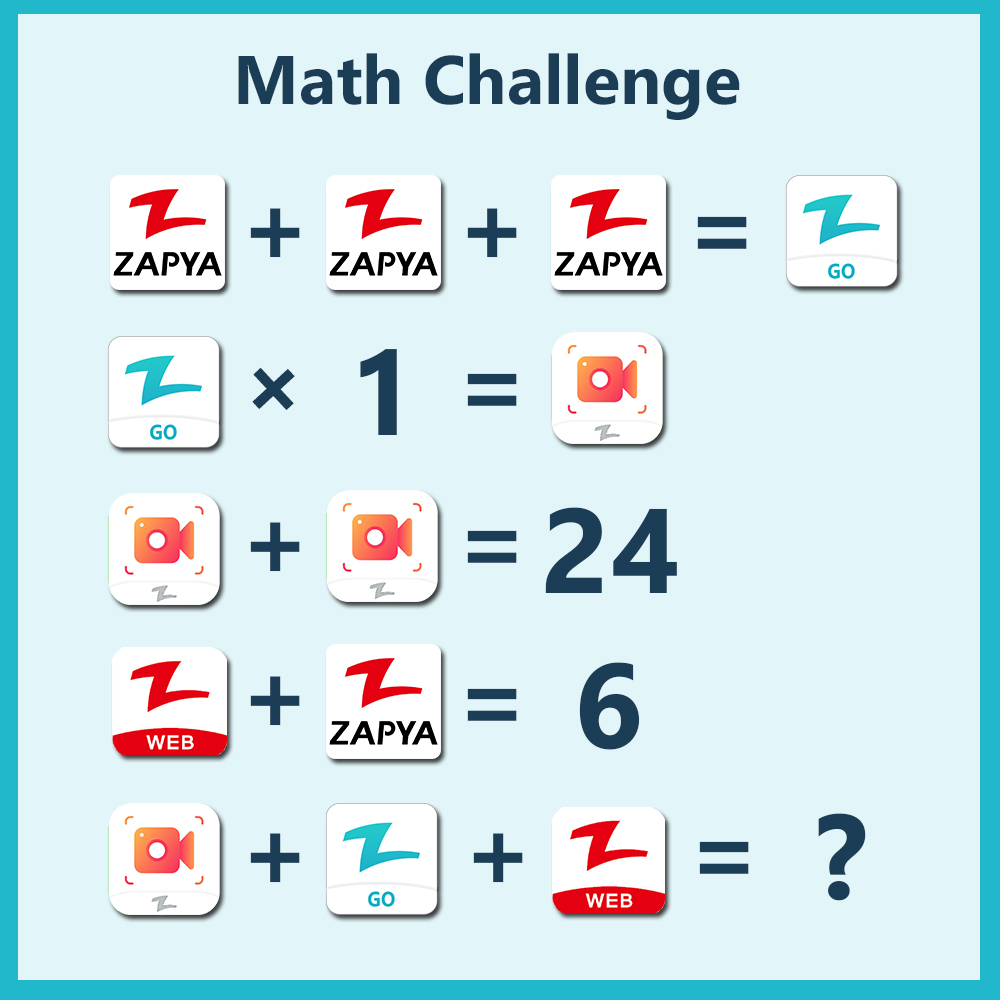 How Many Balls are in This Pyramid?
Do you know how many balls make up this pyramid?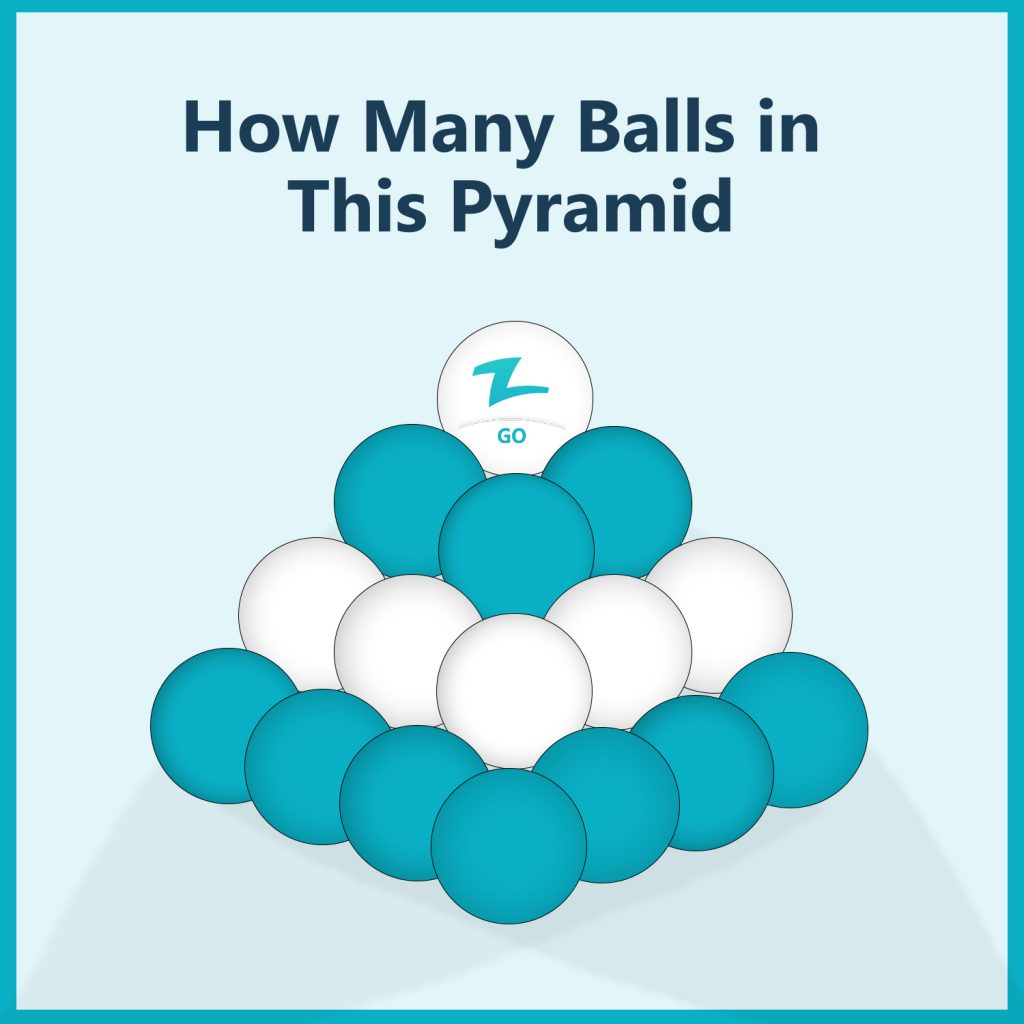 Zapya Go Word Search
Can you find the terms: Moments, Transfer, Remote, Privacy, and Zapya Go within this puzzle?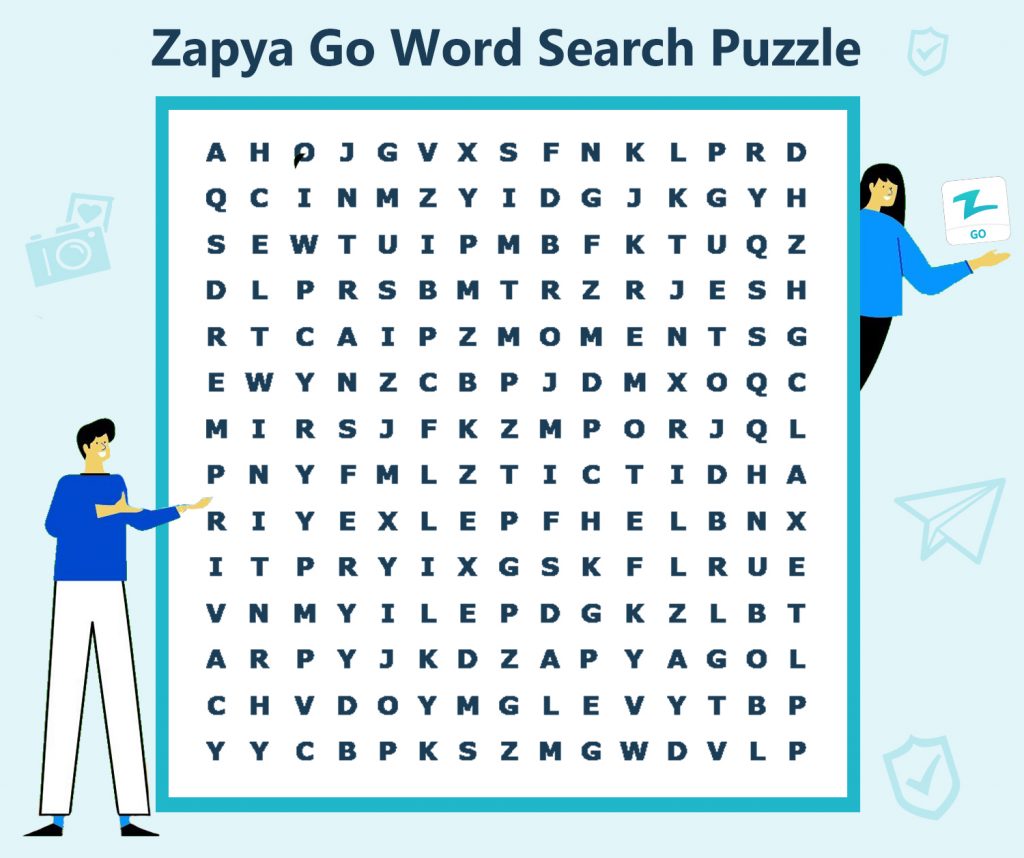 Let us know your answers in the comments and stay tuned for the solutions!