DELETE APPS YOU DON'T USE
Have you ever downloaded a single-purpose app,  and then left that app on your phone to digitally spoil the home screen?
Get rid of apps you don't need. The easiest way to find those neglected apps is to look at all of your apps in a list, organised by the ones you use least often. On an iPhone, head to Settings, General, iPhone Storage. On Android, open the Play Store, tap the hamburger menu in the top-left corner, tap My Apps & Games, Installed, Alphabetical and change it to Last Used. Delete apps that are listed as Never Used or that you haven't opened in months.
FREE UP STORAGE
Start with your messages. Threads filled with GIFs, memes, videos, and photos can take up a ton of space. In iOS, you can change how long your phone stores messages so it clears out those old threads automatically, without you having to do it.
Then your photos and videos, which usually take a lot of memory. One of the options is to back them up to an online cloud backup (which is not good if you care much about your privacy). The other option is to transfer everything to your PC using Zapya. Once you transfer the photos, you can delete them from your phone.
USE ZAPYA
Zapya app can help you to save some storage on your phone and don't waste your time downloading different apps. Because Zapya is not only the transfer tool but a multifunctional app. With Zapya you can: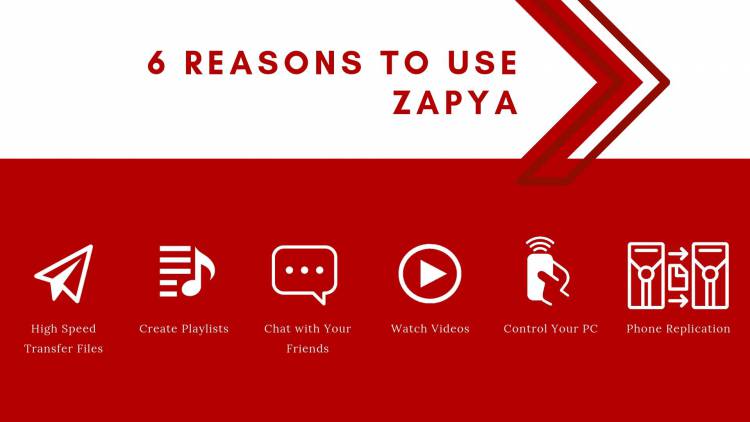 Transfer Files
Watch videos
Chat with your friends
Create and enjoy your own playlists
Control your PC by Zapya remote controller
Replicate your phones
Zapya will make your life easier! Download it now!