When you set up an account on MyDearest, you are taking the first step in creating a new way to keep in touch with your family members. MyDearest allows you to view the real-time location of your family members, keep track of upcoming events on a group calendar, chat within a secure group chat, and so much more! Continue reading to learn how to get started on MyDearest.
To set up an account on MyDearest:
Download the application from the Google Play Store, Apple App Store or https://zapya.app/v3/download
Open up the application and then click on "Mobile Login"
Fill out the required fields on the form
Retrieve the login code and then click the button that says "Login/Register"
Select your role: whether you are a parent/guardian or a child
Once you have finished setting up your account, it is time for you to add your family members.
If you are a child, you can add family members by: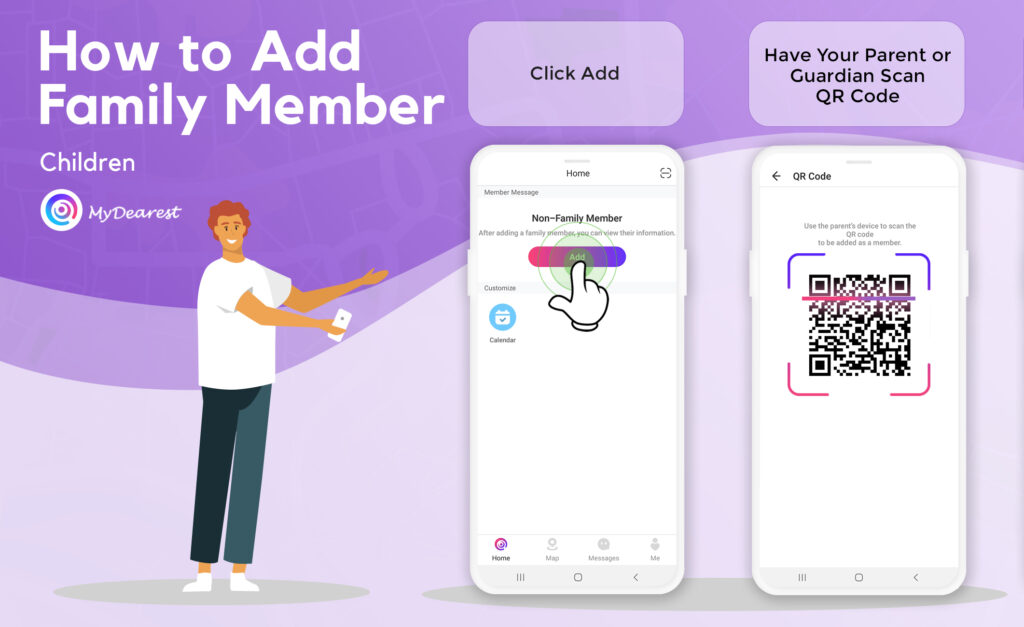 Click on the "Add Member" button on the Home screen
Have your parent or guardian scan the QR code that appears on your screen
If you are a parent, you can add family members by: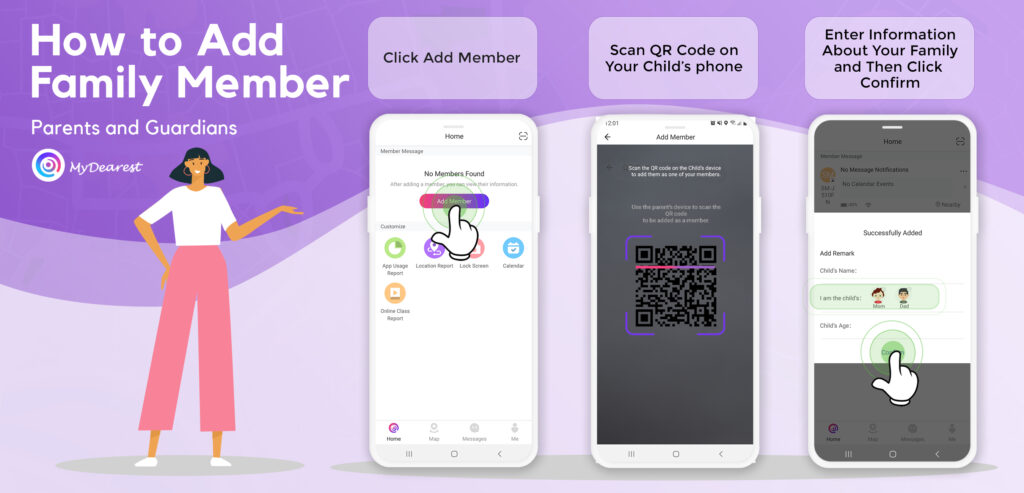 Click on the "Add Member" button on the Home screen
Scan the QR code that is shown on your child's screen
Enter information about your family
Click "Confirm"